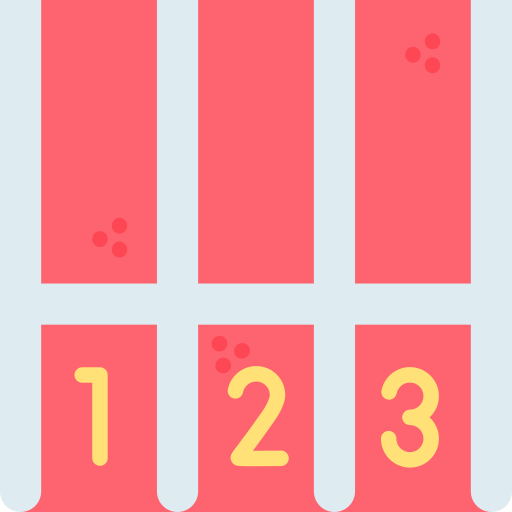 WBYA Summer Track & Field
The goal of our Track & Field program is to expose kids to the fun of track and field events, and help them develop a love of the sport. Here are the details:
We running two 6 week sessions with practices on a weeknight evening and Saturday morning. One session is early summer, the other the second half of summer. With summer vacation season upon us, participants certainly don't have to attend every practice...just get to as many as they can.
Registration fee is $50 for each session. The Senior Division (ages 11-14) is $100 for the full summer session running June through August.
WE NEED VOLUNTEERS! We cannot run our programs without the help of folks like you willing to give their time and energy to the kids. No experience in track and field is required. We'll provide coaching materials. It's amazing what a difference you can make for these kids with just a little bit of your time. Please indicate your interest in helping out when you register. The plan is to have many helpers to make lighter work for all.
Contact office@wbya.org for more information.
Track & Field Registrations
We typically run two summer sessions for the younger kids, one early June though mid July and another mid July through the end of August. The session for the older group runs early June through August.
Kids are grouped as follows - 3 & 4 year olds, 5-7 year olds, 8-11 year olds, 11-14 year olds. Drills and games are geared accordingly
For all of our sports, practice and games schedules are not determined until a week or two prior to the start of the season. We keep registration open as long as possible to allow as many kids as possible to play. Upon closing registration, teams are assembled quickly with practice/game schedules created soon after. With some sports, you're able to request a practice night. We do our best to honor these requests, but can't make any guarantees.
For a list of locations by sport, click here -
YES! We love our volunteers! In fact, many of our volunteers were once WBYA participants who now help coach their own kids. All volunteers must go through WBYA's background clearance process.
No…not at this time. We are a recreational league focusing on teamwork, sportsmanship, respect and fun!
We certainly recognize how busy families are these days and that carpooling is helpful…and that many kids want to play with their friends. In our recreational league, our first priority is creating fair and equal teams to ensure an enjoyable experience for all the kids. For some of our programs, we do accept teammate requests…one per player. When it's possible to make this request, you'll see this field as part of the registration when you register your child. We do our best to accommodate teammate and coach requests, but we can't always make it work, so no guarantees. When it doesn't work out, it's usually a nice way for the kids to make new friends!
We'll try! In most cases, we can work something out. We hate to turn kids away, but sometimes the capacity of the program maxes out and taking additional kids would diminish the experience for everyone. If you've missed a deadline and are interested in registering, please contact us at office@wbya.org
As long as games aren't underway, we'll provide a full refund. If your child can't complete a season due to injury or another reason, contact us at office@wbya.org to inquire about a partial refund.