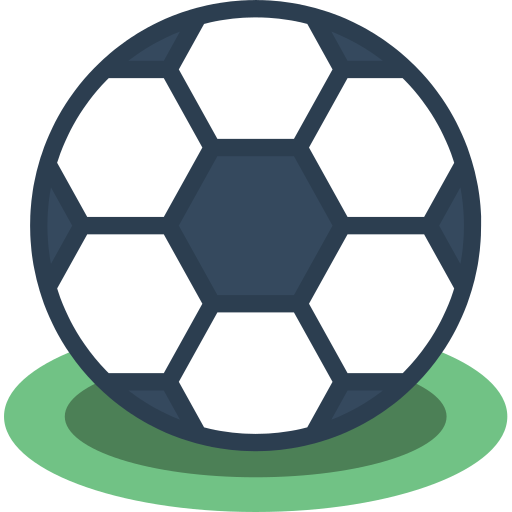 WBYA runs our soccer league in the spring and fall seasons for kids 3 - 18. Our U6 Clinic is for pre-K girls and boys 3-4 years old, focusing on fun and basic skills development. This 8-week (one night per week) program is perfect as a child's first experience with soccer. Our U8, U10, U12, U14 and U18 divisions feature league play with one practice per weeknight and one weekend game. Our Challenger division was created specifically to create and foster the physical and emotional growth and development of children with special needs. The children will be grouped by ability and not age. Games or activities will be played on Saturdays for 1 hour. The program's primary emphasis is on creating a fun environment and learning experience for all participants. Players between the ages of 8-21 are welcome to join.
Registration for spring soccer opens in early January, with the season starting late March or early April depending on the weather. Last games of the season are early/mid June. Fall soccer registration opens in early July, with the season starting early September. Last games of the season are mid-November.
Embreeville Soccer Complex
711 Ryan Blvd., West Chester
For all of our sports, practice and games schedules are not determined until a week or two prior to the start of the season. We keep registration open as long as possible to allow as many kids as possible to play. Upon closing registration, teams are assembled quickly with practice/game schedules created soon after. With some sports, you're able to request a practice night. We do our best to honor these requests, but can't make any guarantees.
For a list of locations by sport, click here -
YES! We love our volunteers! In fact, many of our volunteers were once WBYA participants who now help coach their own kids. All volunteers must go through WBYA's background clearance process.
No…not at this time. We are a recreational league focusing on teamwork, sportsmanship, respect and fun!
We certainly recognize how busy families are these days and that carpooling is helpful…and that many kids want to play with their friends. In our recreational league, our first priority is creating fair and equal teams to ensure an enjoyable experience for all the kids. For some of our programs, we do accept teammate requests…one per player. When it's possible to make this request, you'll see this field as part of the registration when you register your child. We do our best to accommodate teammate and coach requests, but we can't always make it work, so no guarantees. When it doesn't work out, it's usually a nice way for the kids to make new friends!
We'll try! In most cases, we can work something out. We hate to turn kids away, but sometimes the capacity of the program maxes out and taking additional kids would diminish the experience for everyone. If you've missed a deadline and are interested in registering, please contact us at office@wbya.org
As long as games aren't underway, we'll provide a full refund. If your child can't complete a season due to injury or another reason, contact us at office@wbya.org to inquire about a partial refund.